Antimicrobial Plastic Surfaces
Plastic components with excellent resistance to formation of surface bacterial biofilms to inhibit the spread of infections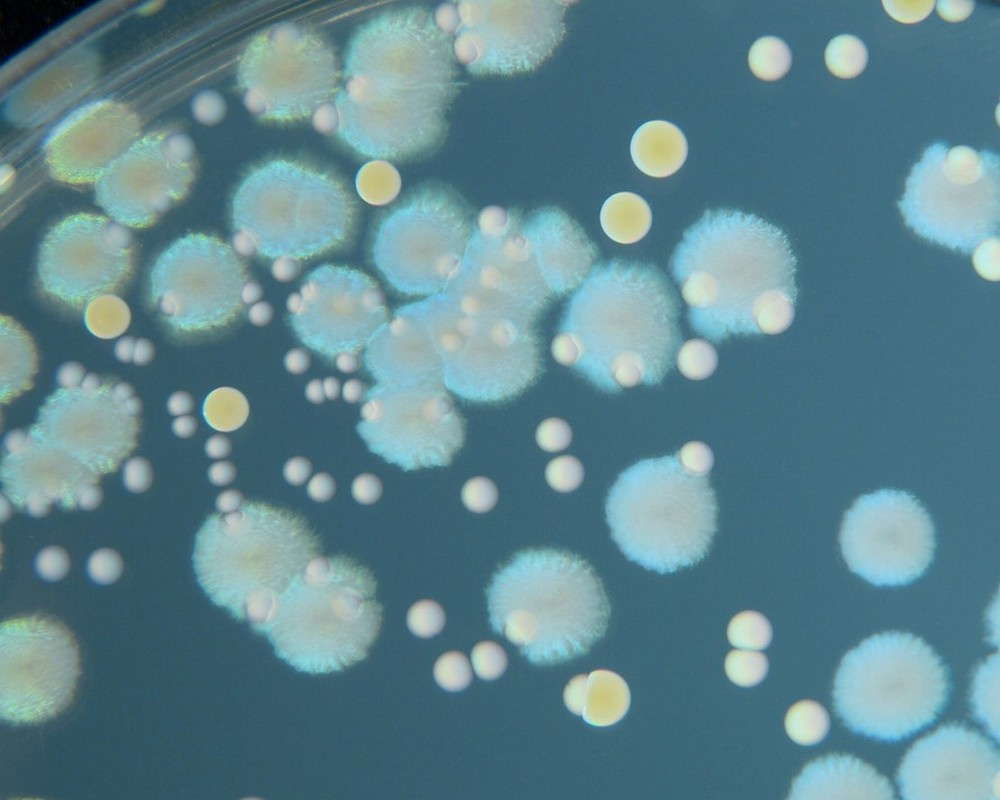 Background
Hospital Acquired Infections (HAIs) are one of the biggest problems facing global health care services providers. Annually, they affected more than 4 million patients across Europe; they are estimated to be directly responsible for more than 37,000 European deaths, and cost the UK more than £1.5billion per year. Governments and the health care industry globally are implementing strategies and actions to reduce the number of infections and control the spread of bacteria such as MRSA. The most common way of spreading infection is through contaminated surfaces. While infection controls such as handwashing, equipment cleaning and personal protective equipment can reduce the risk of infection these approaches are largely ineffective.
Technology Overview
The Birmingham "NitroPep" surface treatment technology can arrest the spread of infection by providing tailored surface technology to effectively kill bacteria. Many surfaces are prone to 'multiple touches' in use. The NitroPep technology prevents surface colonisation and biofilm formation to inhibit surface recontamination and onward transmission of bacteria.
Our technical solution is an economically viable and scalable method of permanently binding an approved and readily available, anti-microbial active to a plastic surface. The lead active ingredient is a widely used compound. The combination of surface modification through a bespoke plasma deposition treatment process and dip coating with the anti-microbial agent is a truly novel way of rendering the treated plastic surface bactericidal.
.
.
.
Stage of Development
The technology is well developed; plastic components have been treated in an industrial processing environment. Treated products have been successfully tested in the laboratory and in products installed in the University's School of Biosciences. Accelerated testing shows no deterioration in performance after 10 years in service.
Benefits
Effective prevention of biofilm formation
Long wearing
Still effective against resistant bacteria
Does not have the toxicity associated with silver nanoparticles
Applications
The treatment is suitable for a wide range of products across many industries where hygiene is important, such as:
Hospitals
Care homes
Dentistry
Veterinary
Farming
Food and drink manufacturing
Kitchens and Catering
Leisure & hospitality industries
Cooling and ventilation systems
Opportunity
A spin-out company, NitroPep Limited, has been formed to take the technology to market. Regulatory approval under the Biocidal Products Regulations has been granted.
An opportunity exists for companies to implement the technology in their products or to licence the technology. The spin-out company is looking for further investment from venture capital or angel investors.
Seeking
Development partner
Commercial partner
Licensing
University spin out
Seeking investment