Synthetic Sensing of Glycoproteins for Prostate Cancer Diagnostic Test
A new sensor chip equipped with synthetic receptors that are complementary to target glycoproteins for diagnosing prostate cancer.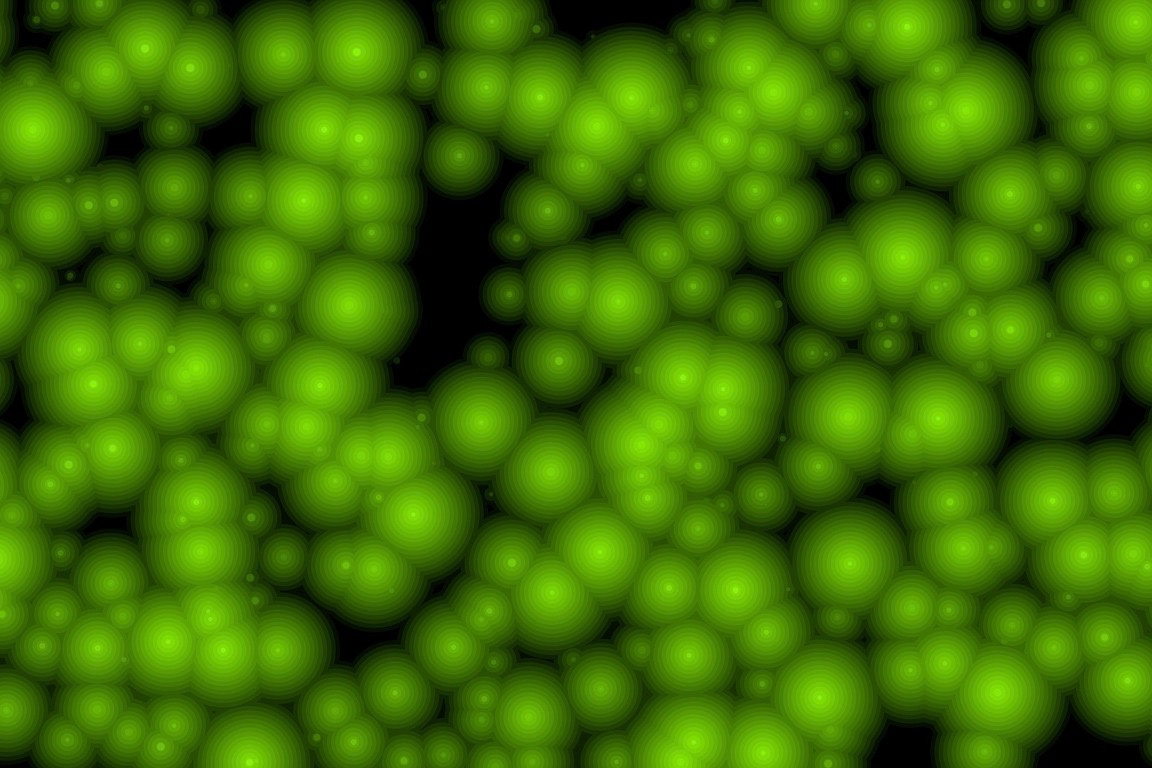 Background
Prostate cancer is one of the most common types of cancer in men and claims over 300,000 lives worldwide every year. Early and accurate detection is critical to improve patient survival. However, current diagnostic procedures are either invasive and expensive or lacking accuracy. The Prostate Specific Antigen (PSA) test looks for a protein called PSA that appears in 50 different forms that have the same protein but with different sugars attached. Not all forms of PSA are an indication of cancer so the standard PSA test generates a high level of false positives and false negatives.
Technology Overview
Scientists at the University of Birmingham have created synthetic receptors at nano-cavities on surfaces that are complementary in size, shape and functional group orientation to the target glycoprotein. The sensor chip integrates seamlessly with existing SPR technology already available in many medical and biological laboratory scenarios.
The new sensor chips offer significant advantages over the currently predominant antibody reliant diagnostic technology.
Further Details:
Altered glycosylation of cell surface proteins is intimately linked to the onset and progression of numerous heritable or acquired diseases of humans, including cancer. Although antibodies are currently used for the recognition of these glycoproteins, several challenges and limitations exist with regards to their use as reliable, robust and inexpensive recognition elements in diagnostic technologies. Scientists at the University of Birmingham have designed, fabricated and demonstrated molecular self-assembled sensors with antibody-like function without the drawbacks of antibodies for glycoprotein recognition. The sensor consists of specific molecular recognition nano-cavities, built from structural and functional molecular building blocks using self-assembly approaches and molecular imprinting concepts. Multifunctional self-assembled monolayers are used to graft pre-assembled complexes of target glycoproteins and recognition motifs, and subsequently, protein resistant moieties to fill up the voids and create a scaffold around the glycoprotein template at the surface.
The bespoke surfaces the team at the University of Birmingham are able to prepare offer exceptional glycoprotein specificity and selectivity. This has been demonstrated by construction of a sensor with high selectivity for prostate specific antigen (PSA) over other glycoproteins. This synthetic recognition platform can be used in complex biological media and the sensor chip integrates seamlessly with existing SPR technology already available in many medical and biological laboratory scenarios.
The University of Birmingham press release gives further details along with a BBC Report, see below:
.
Benefits
High selectivity
High sensitivity
Stable
Simple to produce, ship and store
Applications
The technology is being developed for identification of prostate cancer biomarkers in the first instance but the technology could be used to identify biomarkers for a range of cancers and other diseases.
Opportunity
The technology has been demonstrated in the laboratory and the next phase of the project will involve clinical validation work using patient samples.
One possible option for taking this technology forward is to find a licensee to take the technology forward or we would work with a company to carry out the clinical validation work and develop the technology to the point of being able to offer the testing service or provide equipment for third party laboratories to carry out testing under licence.
Alternatively, we could form a start-up company and raise the necessary investment to take the technology to market.
ZSR895
Patents
International PCT application PCT/GB2015/050086, filed 16/01/15. National phase applications proceeding in USA and Europe.