Electric Vehicle Thermal Energy Charging System
A charging system for electric vehicles providing a thermal energy store for heating and cooling to replace conventional air conditioning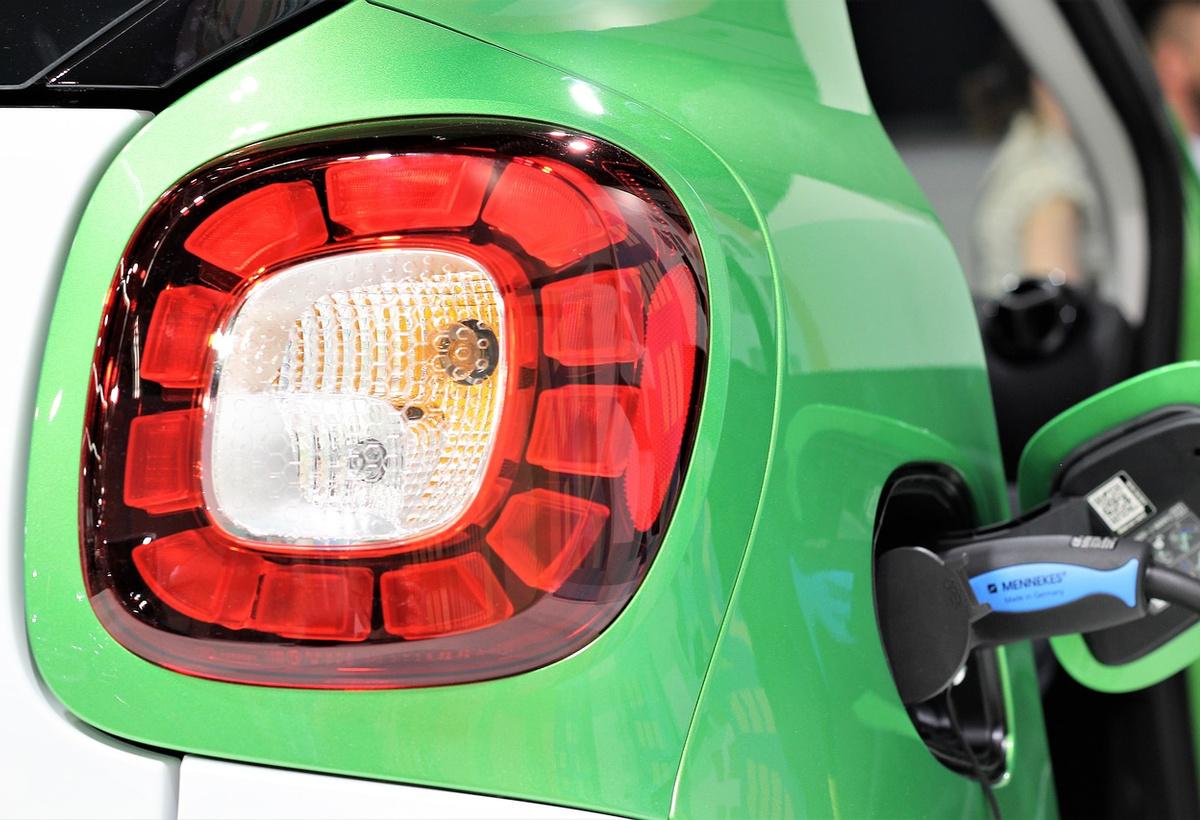 Background
Electric vehicle range is significantly reduced by the use of the climate control to cool/heat the vehicle cabin and also the battery temperature during charging and operation.
Technology Overview
A thermal energy charging system for electric vehicles using phase change materials to provide heat and/or cold for vehicle cabin and battery temperature control. Vehicle charging stations are provided with a thermal energy store that is charged using off-peak electricity for charging electric vehicles with thermal energy at the same time as the battery is charged. A mobile app tracks vehicle electric and thermal energy charge status and availability of charging stations to direct drivers to the best charging location.
Electric vehicles use approximately 30-40% of their charge on cabin air conditioning. The battery charge is also used to maintain the battery temperature in the optimum range.
The inventors have proposed a vehicle thermal energy charging system that uses phase change material for heating/cooling the cabin air temperature and battery system. A vehicle thermal energy store is provided for maintaining the battery temperature within a desired range an in order to provide warmed and/or cooled air to the cabin. The thermal energy store uses a phase change material (PCM) to store heat or cold. This is then released during the operation of the vehicle, reducing the load on the vehicle battery.
The vehicle thermal energy store is preferably charged from a thermal energy storage reservoir provided by the vehicle charging station during charging of the battery. The temperature of the charging station thermal energy store can be controlled using low cost off-peak electricity, waste heat or renewable energy.
The charging station uses a heat exchange with a charging fluid to transfer thermal energy from the charging station thermal energy reservoir to the vehicle thermal energy storage material.
A mobile app uses information from the vehicle, charging station network, traffic and weather forecasting to monitor vehicle battery and thermal energy charge levels, weather conditions and the availability of charging stations to determine the electrical and thermal energy requirements and recommend the best time and location for charging.
Benefits
A thermal energy charging system providing:
Increased electric vehicle range without need for additional battery capacity;
Maintenance of battery temperature during charging and operation increases range and battery life;
Projected improvement of 50-60% in battery range;
Thermal energy charging stations having thermal energy reservoir recharged using low-cost and/or renewable energy;
Real time information on availability of electric/thermal charging stations.
Applications
This technology has the potential to be applied to electric and hybrid cars, buses, light goods and heavy goods vehicles, train, aircraft and ships.
Opportunity
Looking for collaboration and licensing opportunities.
ZSR1069
Patents
Provisional application GB1802814.2
IP Status
Patent application submitted
Seeking
Development partner
Commercial partner
Licensing
University spin out
Seeking investment